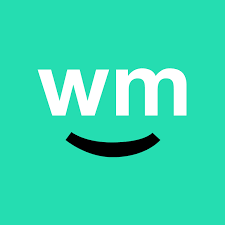 California's cannabis czar issued a cease and desist order to Weedmaps, directing the Irvine internet company that maps marijuana dispensaries to immediately stop promoting businesses that don't have state licenses.
"You are aiding and abetting in violation of state cannabis laws," states the letter from Lori Ajax, chief of the Bureau of Cannabis Control.
If the company doesn't immediately drop advertisements for unlicensed businesses, Ajax said Weedmaps could face criminal and civil penalties, including civil fines for each illegal ad.
The warning is the only cease and desist letter sent by the state to an advertising company, according to bureau spokesman Alex Traverso. But it's one of more than 900 such letters sent by his agency to unlicensed marijuana businesses since recreational weed sales were allowed to start and licensing requirements kicked in Jan. 1.
Traverso said many of those 900-plus black market shops were discovered on Weedmaps.
Tustin resident Justin Hartfield founded Weedmaps in 2007 with company CEO Doug Francis. The site and its app help visitors find dispensaries and browse their menus, with shops rated much like other businesses are rated on Yelp. [Read More @ OC Register]