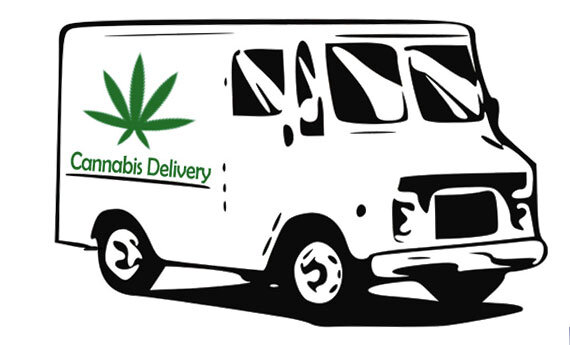 As a former deputy marshal of the Town of Holly, Colorado — in the nation's first state to legalize adult-use cannabis consumption — I believe that enacting a regulated marijuana delivery system for our state's cannabis marketplace is a sensible, common-sense move at this point.
I firmly support efforts by state Reps. Jovan Melton, Jonathan Singer and Senator Tim Neville to create a pilot program to regulate the delivery of marijuana under House Bill 1092, because as a law enforcement officer, I know how much we need a legitimate delivery system for the lawful and equitable operation of our state's extensive cannabis market.
HB 1092 would enable the Colorado Marijuana Enforcement Division (MED) to enter into an agreement with up to three municipalities to allow medical and retail marijuana delivery in their jurisdictions. And in doing so, this bill would create a regulated pathway for delivering marijuana to individuals at a specific address whose age and identity information have been verified.
Why? Because when done correctly, legal delivery helps law enforcement, provides needed tax revenue, discourages illegal markets, and reduces the risk of drugged driving. [Read more at The Denver Post]