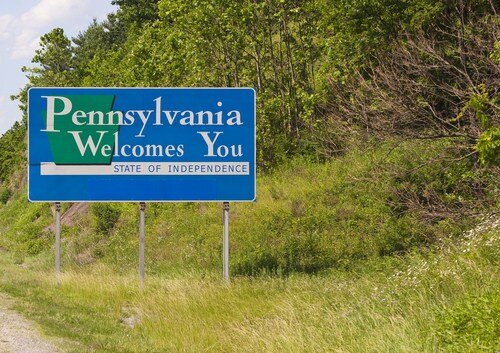 Limited quantities, sticker shock, and some mislabeled product.
The first week of medical marijuana sales in Pennsylvania was marked by these birthing pains. On the whole, retailers and the Department of Health said the launch of the nascent industry — expected to grow into one of the nation's largest markets — had largely gone "as hoped."
"We've been working to get medicines to patients as quickly as we can," said department spokeswoman April Hutcheson. "To see that come to fruition is a big win for the moms with sick children and all the patients who needed this medication."
Only one of the dozen state-permitted grower-processors, Cresco Yeltrah, shipped product last week to retailers. As a result, several of the six dispensaries sold out of some items — CBD capsules and a highly concentrated form of THC called "shatter" —  within the first hour of opening.
Some patients were stunned by the cost of the medications. Because all forms of marijuana are considered illegal by the federal government, insurance does not cover the expense, and patients must pay directly out of pocket.
"Those prices are ridiculous," said marijuana activist Mike Whiter. [Read more at The Inquirer]