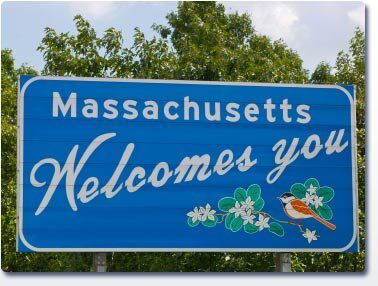 Massachusetts Gov. Charlie Baker says the Cannabis Control Commission, the new state agency in charge of getting retail marijuana shops, should be taking "incremental" steps as it sets up the industry, prioritize the shops and not pot cafes.
More than that could be too much, too fast, according to the governor.
As they write the rules for the industry and speed towards a July 1 opening date for the retail shops, the state's five marijuana commissioners are considering rules that would allow people to buy marijuana and consume it in the cafe, similar to a bar with alcoholic drinks.
They've also opened the door to movie theaters and yoga studios eventually selling single-use portions of marijuana.
But Baker, who opposed legalization and signed into law a bill rewriting the legalization ballot question approved by Bay State voters, said the commission should focus on setting up a seed-to-sale tracking system and the retail shops.
As for things like cannabis cafes, "if that's something they want to come back to at some point, I don't see any reason why they can't," Baker told reporters Thursday.
Baker said he's "deeply" concerned about the commission's moves after he spoke with city and town officials, as well as people in the public health sector. [Read more at MassLive]