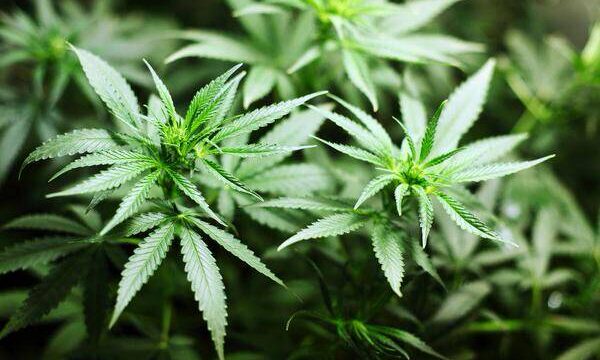 For months, Maryland lawmakers have planned to address the lack of diversity in the state's nascent medical marijuana industry by offering more licenses. A new round of licensing was supposed to give the black-owned firms that were all but shut out of the first round another chance to gain a foothold in the lucrative industry.
But the legislation lawmakers have now come up with favors companies that already hold licenses to grow and process marijuana. Only one of the 30 licenses awarded two years ago is held by a firm owned by African-Americans.
The concept, approved last week by the House of Delegates, would create 15 new licenses, but set aside four of them for companies that already hold licenses.
That has puzzled and rankled black-owned firms. They expected a new round of competition that would eliminate the barriers that prevented most black firms from winning licenses the first time.
Instead, leading state lawmakers chose to designate some licenses for existing winners in the market. Two marijuana growing companies owned by white men — including a top donor to Republican Gov. Larry Hogan — would be among the four to get first dibs at expanding their market share. [Read more at The Baltimore Sun]