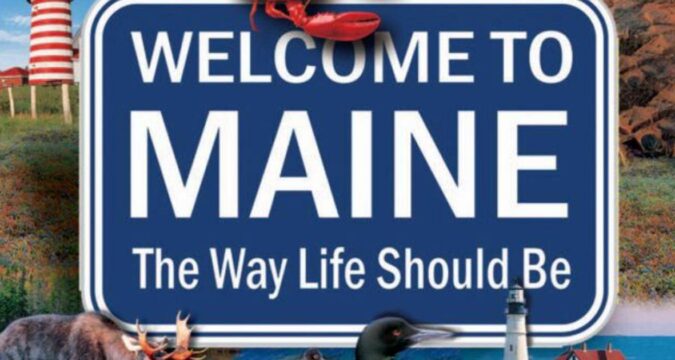 After years of operating in the shadows, people who make marijuana-infused foods, tinctures and oils for qualified medical patients may finally get their own state license.
State lawmakers who oversee Maine's medical marijuana program want to license and regulate the use of explosive chemicals or gases to extract concentrates from the cannabis plant.
Full of cannabidiol, the part of the cannabis plant with healing and therapeutic properties, the extracted resin can be made into edible foods or oils, topical salves or wax that can be vaped. Patients who don't smoke rely on some form of extraction to get their medicine.
Maine allows qualified patients, caregivers and dispensaries to do their own extractions, but last year it adopted rules that would have outlawed the existing, complicated system that enables people to specialize in extraction. Backlash from caregivers, who rely on these specialists to offer their patients a wide range of non-smokable medicines, prompted the state to put the new rules on hold to give lawmakers a chance to write new law.
"If we do nothing, patient access will be horribly affected, jobs will be lost and small businesses will suffer," Joel Pepin, owner and founder of SJR Labs in Auburn, said at a recent legislative hearing. [Read more at Portland Press Herald]