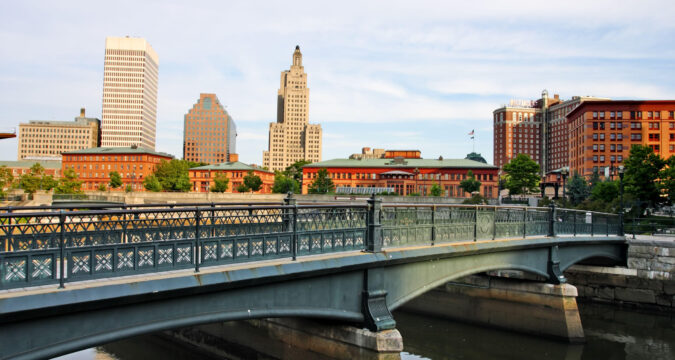 The owner of Rhode Island's largest medical marijuana dispensary has suggested giving the state $5 million to keep regulators from expanding the MMJ program.
According to the Providence Journal, a representative of the Thomas C. Slater Compassion Center told House lawmakers the dispensary would give the state the money if it scrapped a plan to increase the number of dispensaries from three to 15.
Here's what you need to know:
Regulators are promoting the increase in dispensaries as way to decrease prices, ramp up competition, offer more variety to patients and improve access to a growing patient pool.
An increase in dispensaries would also bring in $5 million in revenue for the state, regulators say.
Existing business owners argue that the move would threaten the viability of their companies.
Existing owners also worry about the impact of neighboring Massachusetts' recreational market when it comes online.
Regulators are downplaying that concern, however, saying the cannabis in Massachusetts will be more expensive, for example.