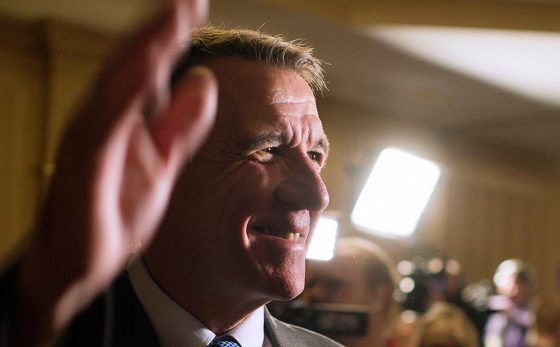 MONTPELIER, Vt. — Vermont Republican Gov. Phil Scott's deadline for when he must sign the state's marijuana legalization bill has arrived, and it's unclear if he has signed it into law.
Scott said previously that he intended to privately sign the pot bill before Monday. It wasn't clear Sunday afternoon if he had made good on that promise. Emails and phone calls from The Associated Press to Scott's office were not returned by Sunday afternoon.
Scott said previously that he's declining to hold a bill signing ceremony because "some people don't feel that this is a momentous occasion." He added "the main thing is I will sign it."
---
Related: Vermont makes history by enacting legal marijuana through legislature
---
The governor has also said a lawyer was reviewing the bill. Scott vetoed an earlier version of it. He felt his concerns were then addressed.