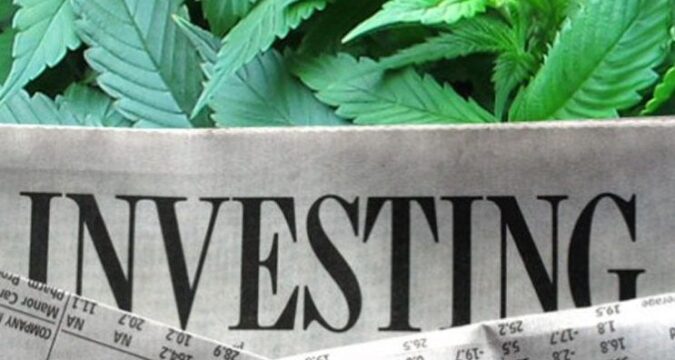 If you're invested in any one of the major weed stocks listed on the Toronto Stock Exchange, the past few months must have been utterly nerve-wracking. After a sharp bull run in the in the months leading up to 2018, shares of some of the biggest licensed producers in Canada plunged in the second half of January and into early February, only recovering slightly this past week.
Between Friday, January 26 and Monday, February 5, shares of Canopy Growth Corporation, the world's biggest cannabis producer, lost just over 30 percent of its market value. Aphria Inc., and Aurora Cannabis, two other prominent licensed producers saw their stock price erode in that time frame as well, with Aphria also losing about 30 percent of its value.
Sure, there was a mini flash crash of sorts on all major North American markets in early February and pot stocks were caught up in that decline. But in the 10 days leading up to February 5, the TSX declined by 5.5 percent, whereas pot stocks saw a drop six times that number. So what exactly happened?
Fall 2017: The Bull Run
We have to put these numbers in context, Aaron Salz, founder of Toronto-based consulting firm Stoic Advisory told VICE Money.  [Read more at Vice News]