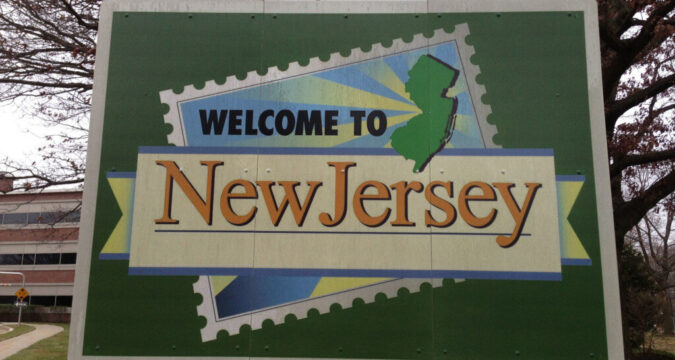 TRENTON, N.J. — New Jersey's path to potentially legal recreational marijuana could take a turn soon with a legislative hearing scheduled, though legislators are expressing caution over the legalization, a key campaign promise of Gov. Phil Murphy.
The Assembly Oversight Committee is set to hear from experts Monday on cannabis legalization, the first action taken in the Assembly on marijuana since new Democratic Speaker Craig Coughlin took over leadership of the chamber this year.
"I'm going to let the committee do its work and I'm going to look at what they've done. Certainly on my own I'll start to look at the issue and do what we can to get it right," Coughlin said.
Monday's hearing comes as the Democratic Murphy is drafting his first budget, which he will unveil later this month, and as he tries to make good on promises to ramp up education and pension spending. Murphy has estimated that marijuana legalization could bring in roughly $300 million in revenue for the state. That's just a fraction of what he would need to finance his proposals, though the governor cautions that he won't fulfill his pledges "overnight." [Read more at The Denver Post]