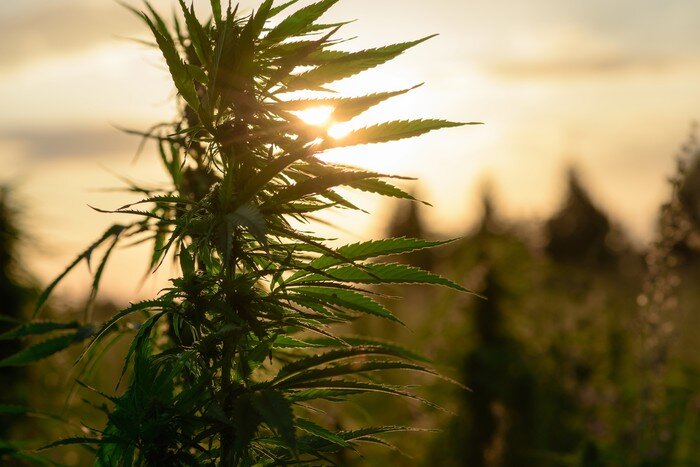 With the year coming to a close, a new Democrat-controlled legislature will soon take over the state. This means a few laws that have struggled in previous sessions could finally get moving.
Many speculate that marijuana legislation will play a big part in the upcoming session, including one idea that was voted down in early 2018: a pilot program to allow certain Colorado cities from testing out a marijuana delivery service.
It failed to pass with a Republican majority senate but now with a Democratic majority and a Governor-elect who is open to expanding the industry that may change.
KRDO spoke to Joe Fisher and Cody Mayasich. Fisher manages a medical dispensary in Colorado Springs and Mayasich owns a recreational dispensary in Pueblo. Both say they like the idea of a delivery service. Fisher says it would really help some of his customers who can't drive themselves.
"I think it could help a lot of people in terms of homebound patients," Fisher said. "We have a lot of patients who can't leave their houses."
Mayasich agrees but says he does have concerns about who would get to deliver the cannabis and issues facing the recreational side.
"We're going to have to think about who we are going to deliver to?" Mayasich said. "Is it going to be 21 and up? How are we going to fix that situation?"
That's one of the reasons why the bill failed. Another recreational shop in Pueblo, 404 Dispensary is against the service for that same reason saying safety is their main concern.
Colorado State Senator-elect Paul Lundeen agrees saying whoever would be delivering the cannabis would need to be sure people of legal age are the ones receiving the delivery and not minors.
Some other possible cannabis legislation that may be brought to the table: more investments in the marijuana industry, more public places to smoke marijuana outside your home, and medical marijuana for those with autism. All those ideas were proposed in the past but blocked away by lawmakers.
https://420intel.com/articles/2018/12/07/new-colorado-legislature-could-lead-new-marijuana-legislation