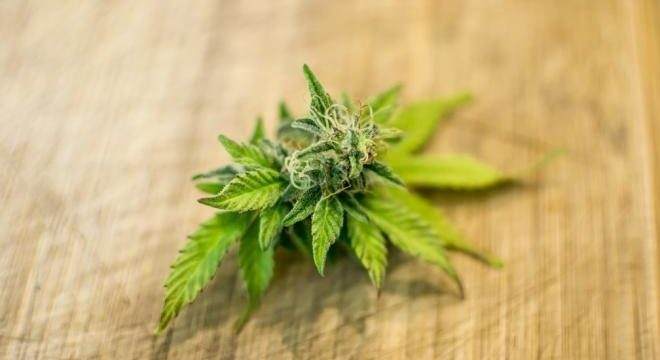 Safe Harbor Private Banking, the Denver-based banking program for the cannabis industry, is partnering with PayQwick, a leader in seed-to-sale electronic payments for the cannabis industry, to bring electronic B2B payments to Colorado.
Safe Harbor currently banks more than $1 billion in compliance-based cannabis funds each year in Colorado.
It's a division of the Partner Colorado Credit Union, and was started to minimize the risks a cash-based industry can impose. CEO Sundie Seefried created and launched a cannabis banking program in 2015 that has passed the scrutiny of federal and state regulators.
"I was concerned about the risks a cash-based industry poses to our communities," Seefried said in a prepared statement. "Working with companies like PayQwick allows businesses to reduce the use of cash and the risks associated with it."
PayQwick's electronic payment hub allows for cannabis businesses to pay each other safely electronically. PayQwick also provides an e-commerce solution so cultivators, manufacturers and distributors can get paid directly through their website. It also allows for retailers to accept credit and debit cards.
PayQwick recently began operations in Colorado and is licensed in Alaska, Arizona, Oregon and Washington.It is expanding into California, Michigan and Nevada later this year.
http://420intel.com/articles/2018/04/04/colorado-cannabis-banking-service-partners-e-payment-system